BESPOKE TEAM DEVELOPMENT WORKSHOPS
At Containment your team will learn through a unique experiential process. Teams will enter the Containment live escape games and experience the theories introduced in our workshops first hand. Choose from MBTI, Belbin or a fully bespoke team development workshop to accompany your live escape game.
MBTI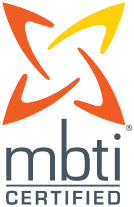 The MBTI instrument is one of the best known and most trusted personality assessments. More than just a personality test, the MBTI provides a constructive, flexible framework that can be applied to all areas of human interaction and personal development.
BELBIN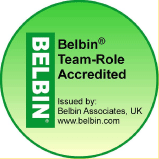 Discover the behavioural strengths and weaknesses of the individuals within your team. Use Team Roles to help build high-performing teams, maximise working relationships and enable people to learn about themselves.