The Games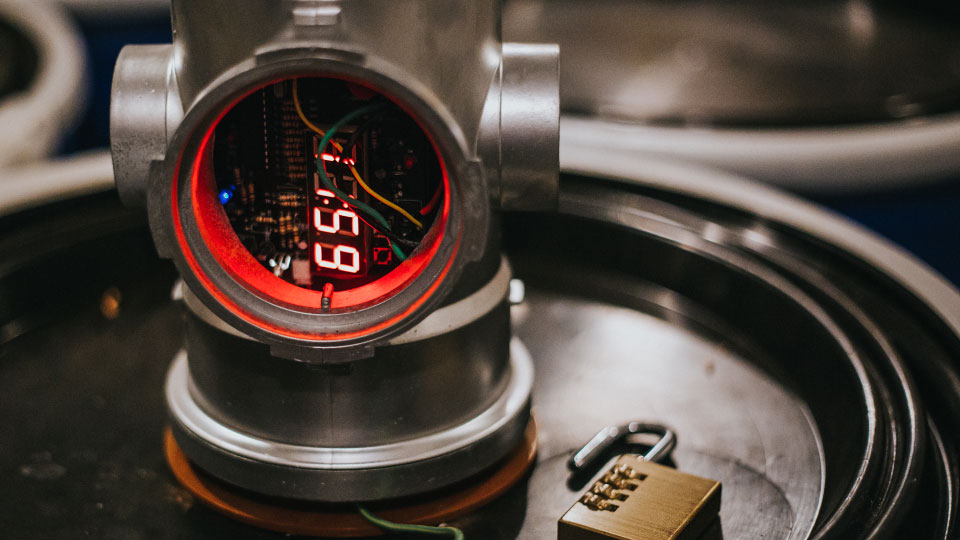 The Bomb
A rogue military outfit have stolen a nuclear device, in your attempts to retrieve it you have found yourself locked in the room and now it is ticking! With the help of a bomb disposal specialist on the outside can you diffuse the device before time runs out?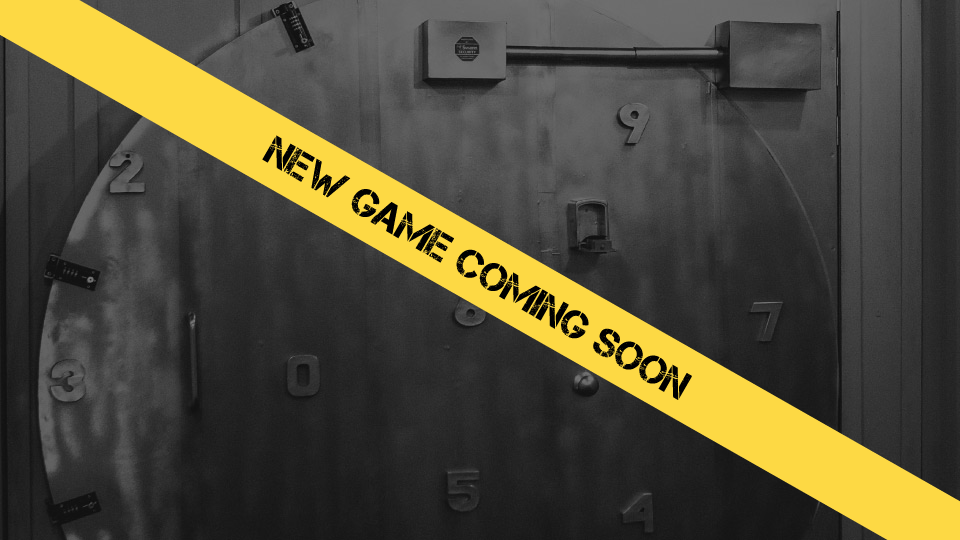 The Vault

Criminal mastermind 'The Director' has recruited you to form part of an elite team. You will be orchestrating a heist on one of the UK's most secure private vaults and stealing the prized safe contents. Oh, and you have only an hour to do it!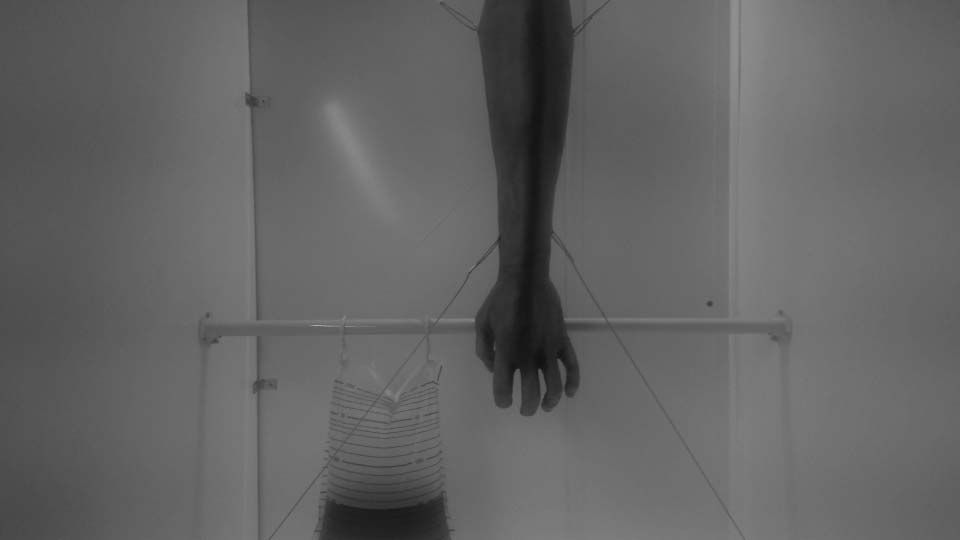 The Lab
You are required by law to attend the mobile testing facilities for exposure to the zombie virus. With those who fail the test kept on site these mobile labs teeter on the edge of a Containment breach … What would you do if the Containment failed whilst you were being tested? Lets find out!