The Games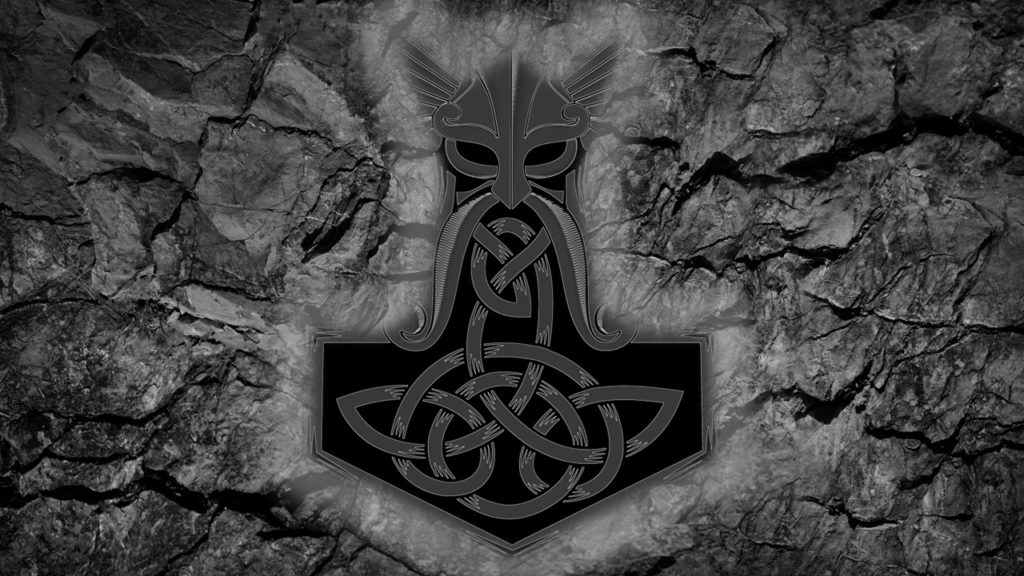 The Hellir
Are you worthy? Prove it! Take on the challenges of Hellir. 6o minutes to prove yourself worthy in the eyes of the gods.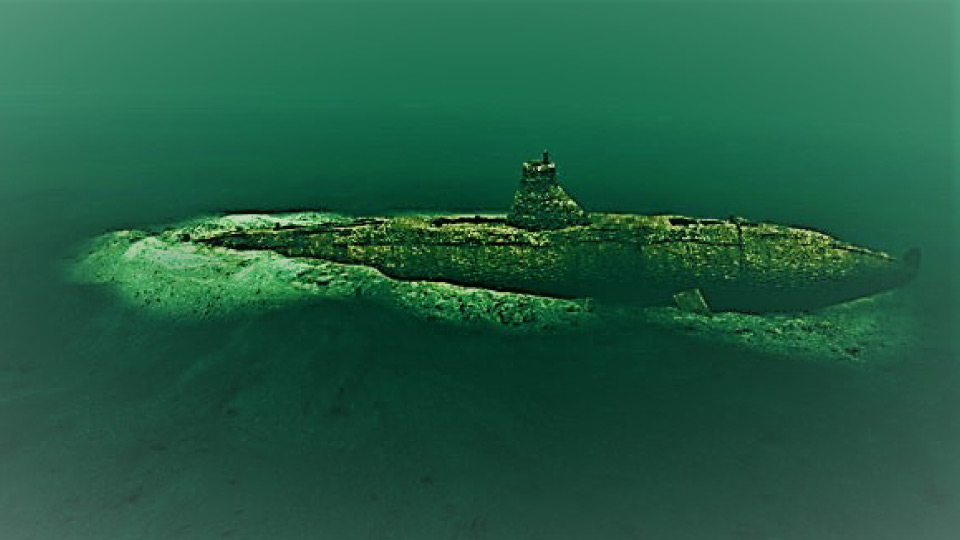 The Sub
As a group of treasure hunters and salvage experts you have boarded the SS Kraken a sunken submarine. However disaster is at hand, your way in is now blocked and you need to find a new way out…. Oh and the air you pumped into the wreck will only last 60 minutes. Flat soled shoes are recommended for this game.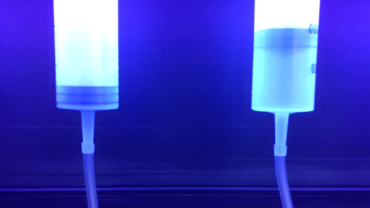 The Lab
Its time… News of the vaccine has spread, yet the Corporation keeps it under lockdown. You have had enough, with the help of an insider, it is time to break into the Lab and retrieve the vaccine. Can you get in and out in 60 minutes?